Rust Converter
Converting rust may be the best solution as it halts the rusting process. Our formula seals the surface to prevent the return of rust and provides a barrier to water vapour, oxygen, carbon dioxide and provides a stable finish ready to paint. 
Available as either a water-based formula or spray on application.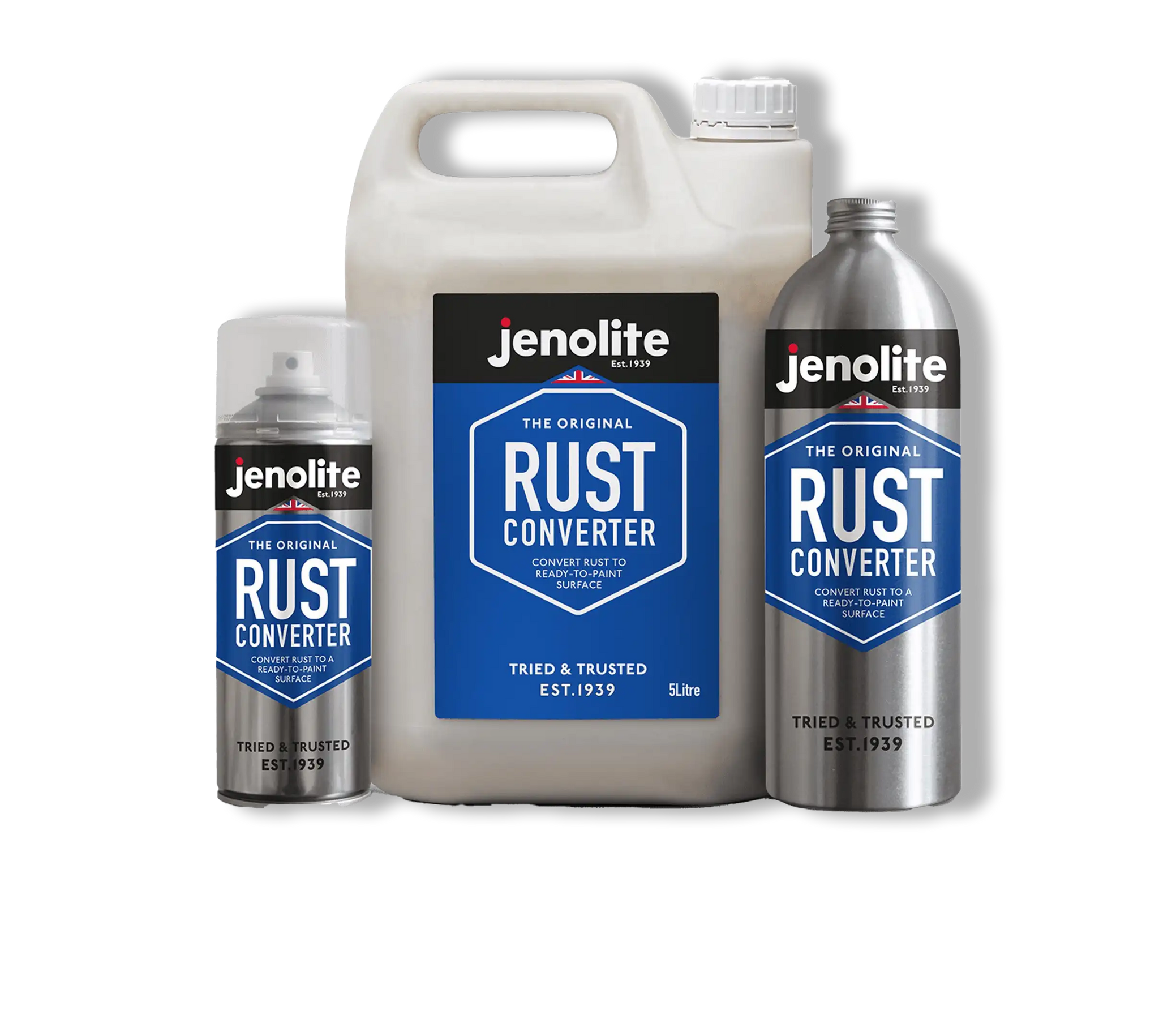 Sorry, there are no products
Rust remover and rust converter are two different products that can help solve your rust problem in different ways. Many people are confused about the differences and which product is...